Frequently Asked Questions
Part Number: PT10-10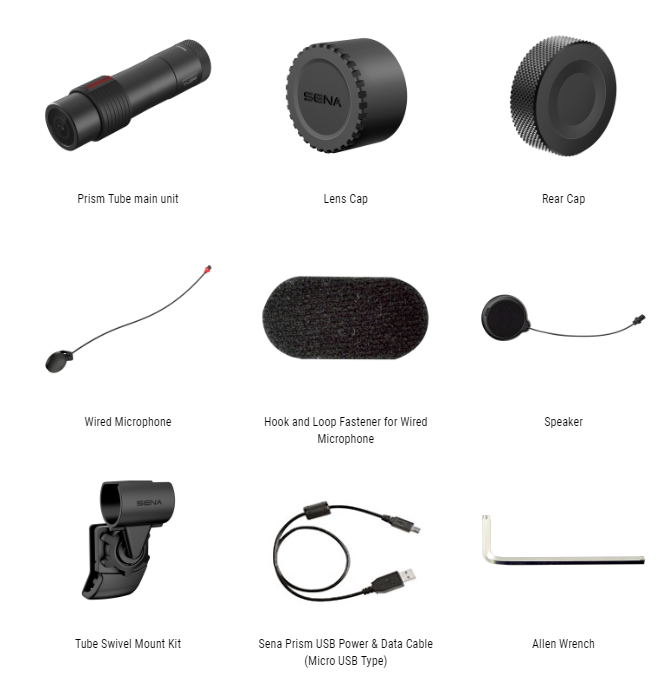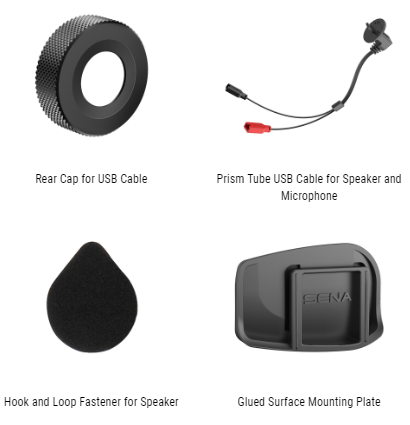 Here is how to update the firmware on the Prism Tube.
 1. The firmware for the Prism Tube can be downloaded from from https://www.sena.com/product/prism-tube/downloads after choosing the firmware version and voice prompt language from the drop down menus.
2. A prompt will appear to download the PRISM_T.bin firmware update file. Save this file anywhere on your computer.
3. Insert a microSD card (up to 32 GB) inside of the SD card slot on the back of the Prism Tube. 
4. Connect the Prism Tube camera to your computer using the provided microUSB cable. Make sure the Prism Tube is powered off.
5. When the root folder for the microSD card appears on your computer, copy the PRISM_T.bin file to this folder.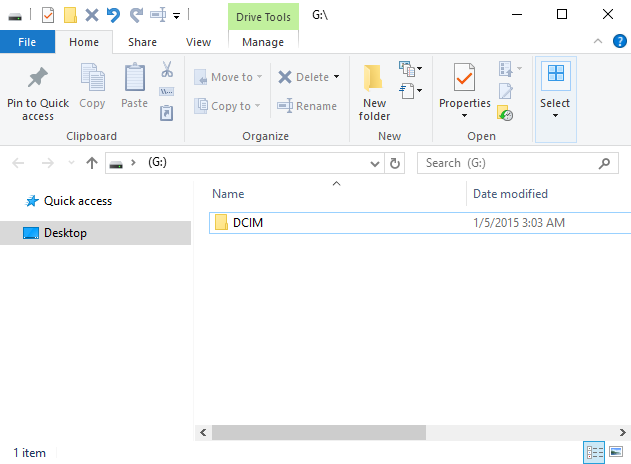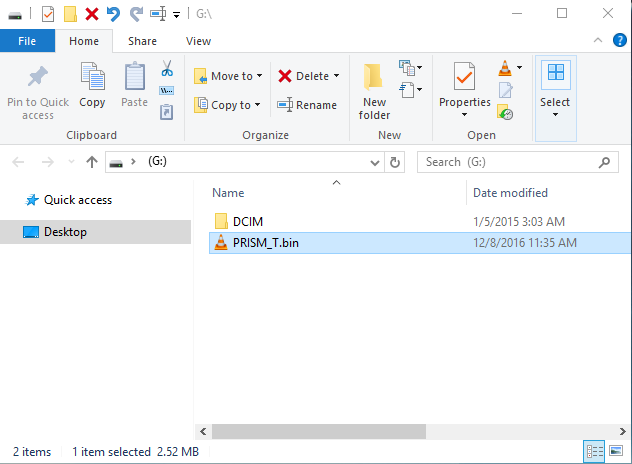 6. Disconnect it from your PC or Mac then power on the camera. The firmware will update automatically.