Frequently Asked Questions
1. Execute GPS Pairing.
GPS Pairing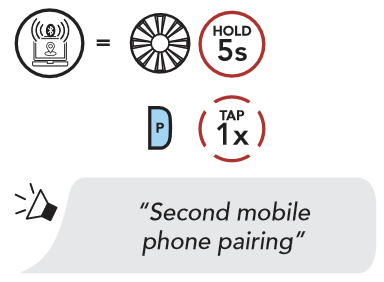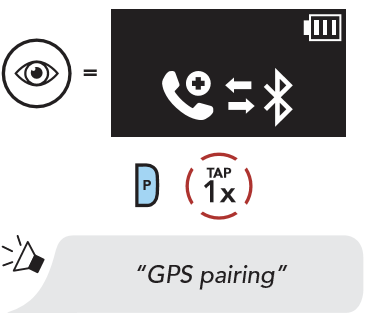 2. With your Bluetooth device on the GPS navigation screen, select Sena 5S in the list of devices detected.
3. If your Bluetooth device asks for a PIN, enter 0000.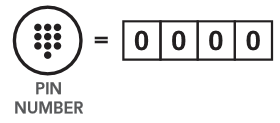 Firmware Upgrades
The headset supports firmware upgrades. You can upgrade the firmware
using the Sena Device Manager. Please visit sena.com to check for the
latest software downloads.